The Benefits of Going to a MedSpa
We know that when you like how you look, you will naturally glow with self-confidence and feel better about yourself. Medical spas are becoming popular choice among people looking to maintain their natural beauty through skin rejuvenation and non-surgical aesthetic treatments. Many people who use medical spas report feeling better and more confident in their skin because of their enhanced appearance.
Medical spas, at their best, provide a safe, comfortable environment for their patients. At a MedSpa, you will have access to the latest in innovative rejuvenation treatments that are proven effective for skin tightening, enhancing skin color and texture, Botox and injectables, and laser hair removal. 
There are a lot of benefits to visiting a medical spa. First off, you're getting quality skincare treatments from professionals you can trust. Medical spas have access to some of the most advanced laser and beauty treatments, making them an excellent choice for anyone who wants to look and feel their best.
At a MedSpa, you don't need a referral from your doctor to get an appointment or treatments. At Engle Renu, we listen to you and tailor our treatments to what you need—improving fine lines and wrinkles, removing blemishes, reducing pore size, or addressing rosacea. We use the best products on the market like Zo Skin Health and Skinceuticals. These products are scientifically shown to be effective and are only available to patients via a doctor's prescription.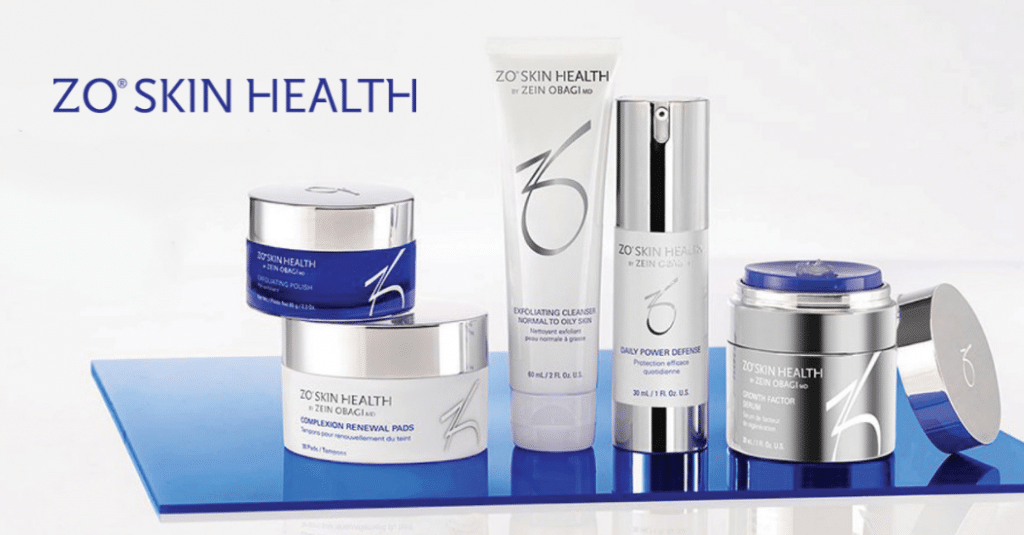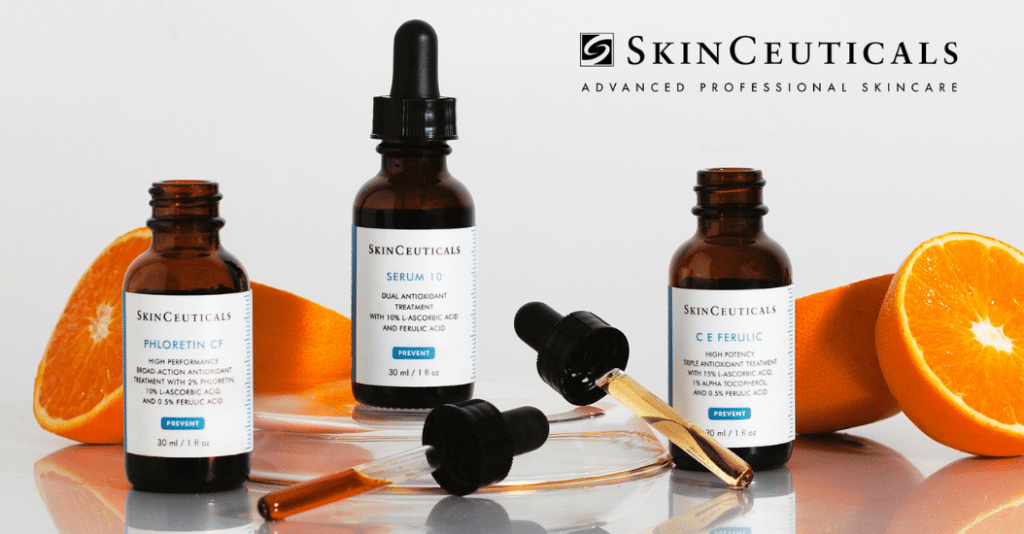 Procedures and treatments offered at Medical Spa are minimally invasive, allowing you to return to your day-to-day activities sooner, if not immediately.
You can rest assured that going to a MedSpa will offer safer and more effective treatments because most treatments and procedures are done by a trained, experienced, team under medical supervision & assistants.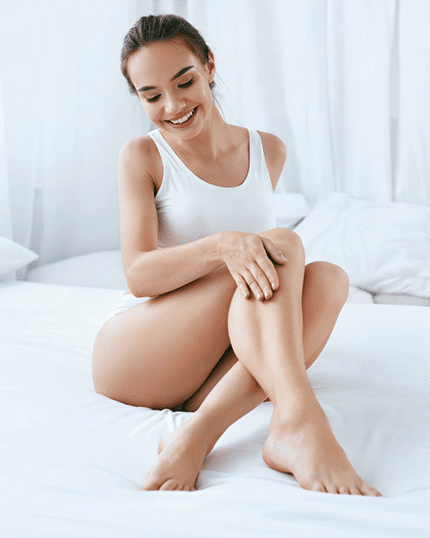 Engle Renu MedSpa Naples, FL caters to all of your skincare needs. We offer a variety of laser treatments that rejuvenate the skin on your face and body, including Lumecca for skin rejuvenation, Evoke for face contouring, Morpheus8 for skin tightening, and much more. These handheld devices are designed to improve your complexion, enhance contours and reduce the appearance of wrinkles, scars, and stretch marks. To schedule, your free consultation, call us at (239) 977-5494 or come visit us at Engle Renu.
Naples MedSpa location:
1390 9th Street North
Naples, FL 34102
Phone: (239) 977-5494
Marco Island location:
1845 San Marco RD,
Marco Island, FL 34145
Phone: (239) 431-3680