Introducing the NEW Syndeo HydraFacial!
READY TO GLOW EVERYWHERE YOU GO
We offer two amazing facial treatments. HydraFacial is a three-in-one treatment that cleanses, extracts, and hydrates your skin in just 30 minutes. The results are similar to an extraction, peel, and facial, but without the irritation or redness.
The HydraFacial treatment is a hydradermabrasion technique that supports healthy, youthful skin in the gentlest way possible. Hydrademabrasion is similar to microdermabrasion, but instead of crystals or a diamond tip, the HydraFacial device exfoliates the skin with a powerful combination of air and water. HydraFacial also extracts debris and infuses the skin with nutrients to restore vibrancy, softness, and resilience.
Benefits of a HydraFacial
HydraFacials have become one of the most popular facial trends in the modern world, and it's no wonder why. With gentle non-invasive treatment and no downtime but GREAT results, more and more people are turning to the HydraFacial as their primary functional, integrative facial skincare spa routine.
Works on all skin types: Whether you have sensitive skin or acne, dry or oily skin, the HydraFacial will work for you.
Immediate results: Because the treatment is noninvasive, you can see positive results right away.
Consistent outcomes: Since much of the treatment is controlled by the HydraFacial technology, you can achieve a consistently high-quality treatment every time.
No downtime: Another reason people love the HydraFacial is that there is no downtime. You can even apply makeup that same day if you'd like to—though most people enjoy the glow from the treatment too much to cover it up.
Who can benefit from a HydraFacial?
HydraFacial is suitable for a broad range of patients. There are no chemical solutions or light energy that are involved in the process so there is virtually no risk of adverse reaction. Individuals who are interested in minimizing the appearance of hyperpigmentation, acne scarring, and fine lines may appreciate the various benefits of a HydraFacial. Also, patients can benefit from HydraFacial's ability to promote more graceful aging by boosting the nourishment and hydration of the skin.
How soon after a HydraFacial will I see results?
Most patients see an immediate boost in the radiance and softness of their skin after a HydraFacial. Pores may also be visibly smaller and fine lines less prominent due to the infusion of hydration and rejuvenating serums.
WHAT OUR HAPPY PATIENTS ARE SAYING ABOUT ENGLE RENÚ
They are a great group of people. They are very nice and thoughtful. All of them take your concerns into consideration. Would recommend anyone to see them.
Excellent staff, all plans explained in detail. A schedule to complete the work in time to meet our travel plans. All together, including the costs, a pleasant surprise
Beautiful office, professional and kind staff. Happy to have found them on Marco Island and reassured by the positive reviews.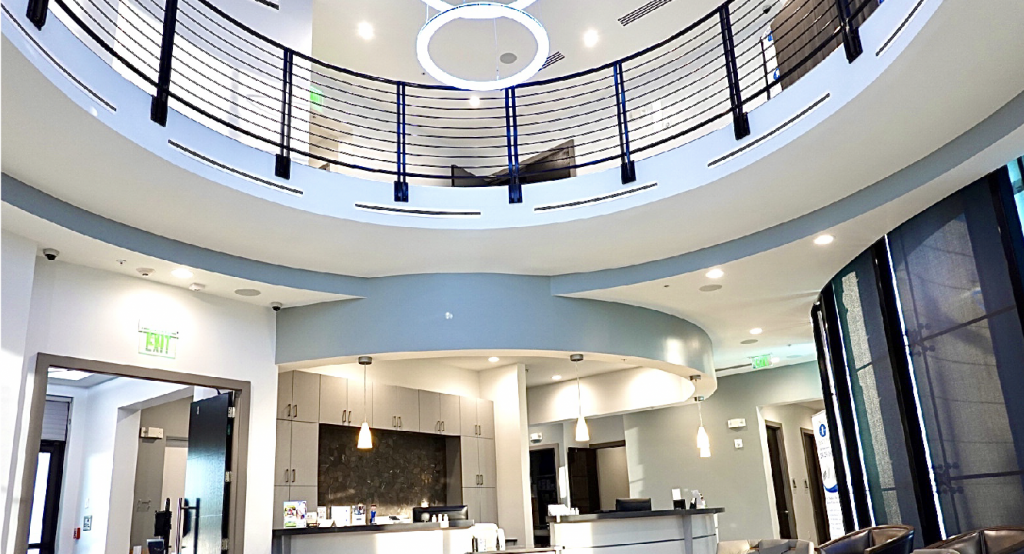 Engle Renú is a VIP MedSpa serving the Naples & Marco Island community. We offer best-in-class services using state-of-the-art aesthetic technology and products. Engle Renú's goal is to provide patients the opportunity to look refreshed, rejuvenated, and overall, more confident.
Engle Renu is a sister company of the well-established Engle Dentistry, which has been serving the Naples and Marco Island, Florida community for over 20 years.
Nurse Practitioner / Aesthetic Injector



Jennifer is an Advanced Practice Registered Nurse. Her unique injection training focuses on facial rejuvenation artistry using Botox Cosmetic, Dysport, Juvederm, Restylane, Radiesse, Prevelle Silk, and Sculptra Aesthetic. She also provides education and instruction in other aesthetic rejuvenation treatments including skincare, chemical peels, lasers and skin tightening devices. Board certified by the National Certification Corporation and the American Nurses Certification Board, she completed her Nurse Practitioner training with one of the nation's best nursing schools at Emory University and acquired specialized training in aesthetic rejuvenation.
Deavan is an advanced practice registered nurse here at our MedSpa and is certified by the American Association of Nurse Practitioners. Deavan has a passion for aesthetic practice and has undergone extensive training in injection techniques for injectables such as Botox, Dysport, dermal fillers, as well as skin rejuvenation courses. She holds certifications to provide Morpheus8, laser hair removal, and IPL treatments. Deavan strives to provide a high quality and personalized treatment experience. She believes in taking a more conservative approach to aesthetics, leaving clients with a natural and refreshed look.
Kristi is a graduate from Florida Gulf Coast University with a Bachelors of Science in Health Science. She has been the Operations Assistant for Engle Dentistry for over two years and helped launch its' aesthetic division Engle Renu as MedSpa Office Coordinator. She is passionate about helping patients feel their best by educating them on the best treatments to reach their goals.
Nancy graduated from Florida International University with a Bachelor of Arts in Health Administration in 2009 and a Masters of Public Health/Health Policy in 2012. She has served as the Director of Operations for Engle Dentistry for seven years and helped launch Engle Renu from the beginning as a business developer. Nancy loves skin aesthetics and educates herself on the latest and safest technologies for the patients of the practice. In her free time, she enjoys volunteering and sits on the Board of Directors for NCH's Safe & Healthy Children's Coalition.
Bradley J. Engle DMD, MHS
Dr. Bradley Engle is founder of Engle Dentistry and a Board-Certified Periodontist. He is a Clinical Associate Professor at The Medical University of South Carolina and Nova Southeastern University. He focuses on dental implants and other related gum therapies. He has presented lectures and performed live video surgeries to physicians, dental students and residents, dental society meetings, dental retreats as well as dental study clubs. Over 300 Intravenous Sedations are completed safely each year in both our Midtown and Marco Island locations (Up to 30% of all dental procedures completed by Dr Engle). With or without Oral/ Intravenous sedation, his level of experience helps to minimize post-procedure soreness and swelling for his patients.
Medical Director/Consultant
Dr. Gatz has been practicing Pain Medicine for nearly 2 decades. He began his medical education by earning his Bachelors in Arts from Creighton University in Omaha, Nebraska in 1991. He then went on to earn his Doctor of Medicine degree from University of Nebraska College of Medicine in Omaha, Nebraska in 1993.
After completing his internship at Creighton University Medical Center, in 1994, Dr. Gatz completed his Anesthesiology residency at Kansas University Medical Center and his Anesthesiology and Pain Management fellowship at the Medical University of South Carolina, in 1998.

Dr. Gatz is the Medical Director for Engle Renú.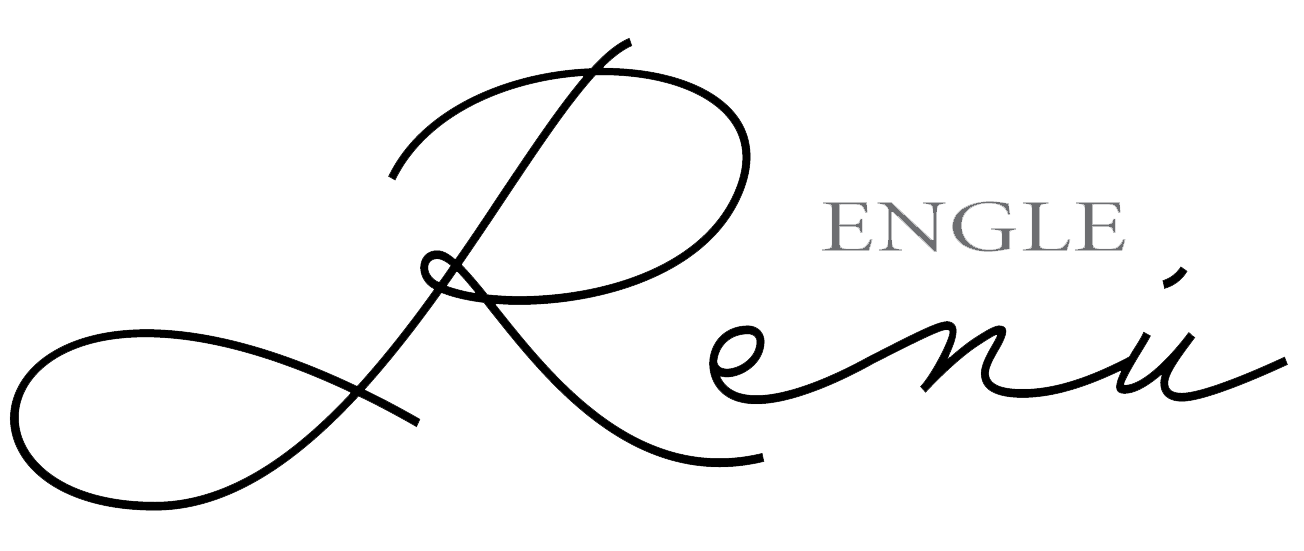 Have questions? Contact us!
We look forward to meeting you, and learning about your aesthetic goals.
* Individual results may vary. No guarantee of specific results is warranted or implied and your results will depend on may factors.